WELCOME TO THE VIRTUAL OFFICE FOR CC CANADA'S QDA Information & Data Quanta Group Virtual Office
Gathering ~ Listening ~ Sharing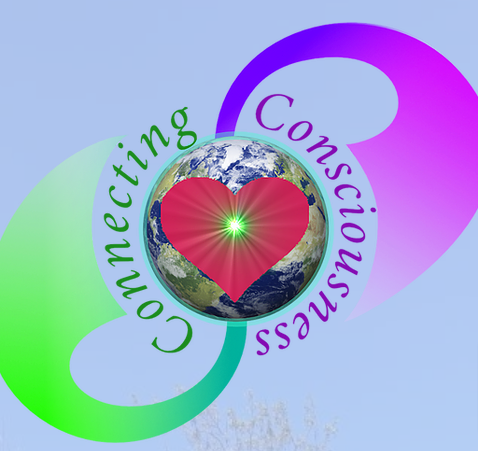 The Information & Data Group (IDG) 
Vision
The vision of the IDG group is to increase the capacity of the organization and members of CC Canada to actively create, understand, and share in our co-creation together by using valid and reliable information and data across the organization and importantly representative of all CC Canada voices and hearts.
Mission
The IDG members engage in active collaboration using specialized skills in the area of data gathering, analysis, and interpretation of information and data.  Additionally, robust methods are used to gather, organize, and share all the pieces of information and data CC Canada members want and need to realize their dreams and serve our communities. As we come together co-creating our world one idea, activity, and offering at a time across Canada, IDG creates opportunities and tools for CC Canada members to add their voices to the conversation surrounding:
the creation of the organization,
the support and opportunities offered to members
the work among those called to leadership across CC Canada
By connecting, listening, and learning we share our information and data in innovative ways for different audiences, IDG brings assurance that CC Canada members have the right information at the right time that is important to effectively and successfully co-create the 5D world together. The IDG team lead and all members of the group guide and facilitate the process helping CC Canada members answer the question "What do you want to know?"
Purposeful Statement
The QDA Information and Data group connects, listens, and learns about CC Canada members' ideas, dreams, and intuitive knowledge surrounding 5D co-creation. IDG brings assurance that CC Canada gathers and shares valid and reliable information and data at the right time to effectively guide and serve the members of CC Canada.
Collecting Quarks of Energy, Intelligence, & Information Across CC Canada
AT CC Canada, we have a Quantum Development Alliance (QDA) where a number of different quanta groups focus on co-creating the dreams and visions of CC Canada members into manifestation

as we work together to create a better 5D world for all humanity:

One of the quanta groups is the Information & Data Group (IDG) led by Sarena McLean.
The virtual office build is underway in December of 2021.
If you are an IDG team member and would like access please contact Sarena McLean at canada.data@connectingconsciousness.org  for your office access information.