WELCOME TO THE VIRTUAL OFFICE FOR NEIGHBOURHOOD OUTREACH FOR KIDS AT SNJ ASSOCIATES
Where Every Child Grows To Their Potential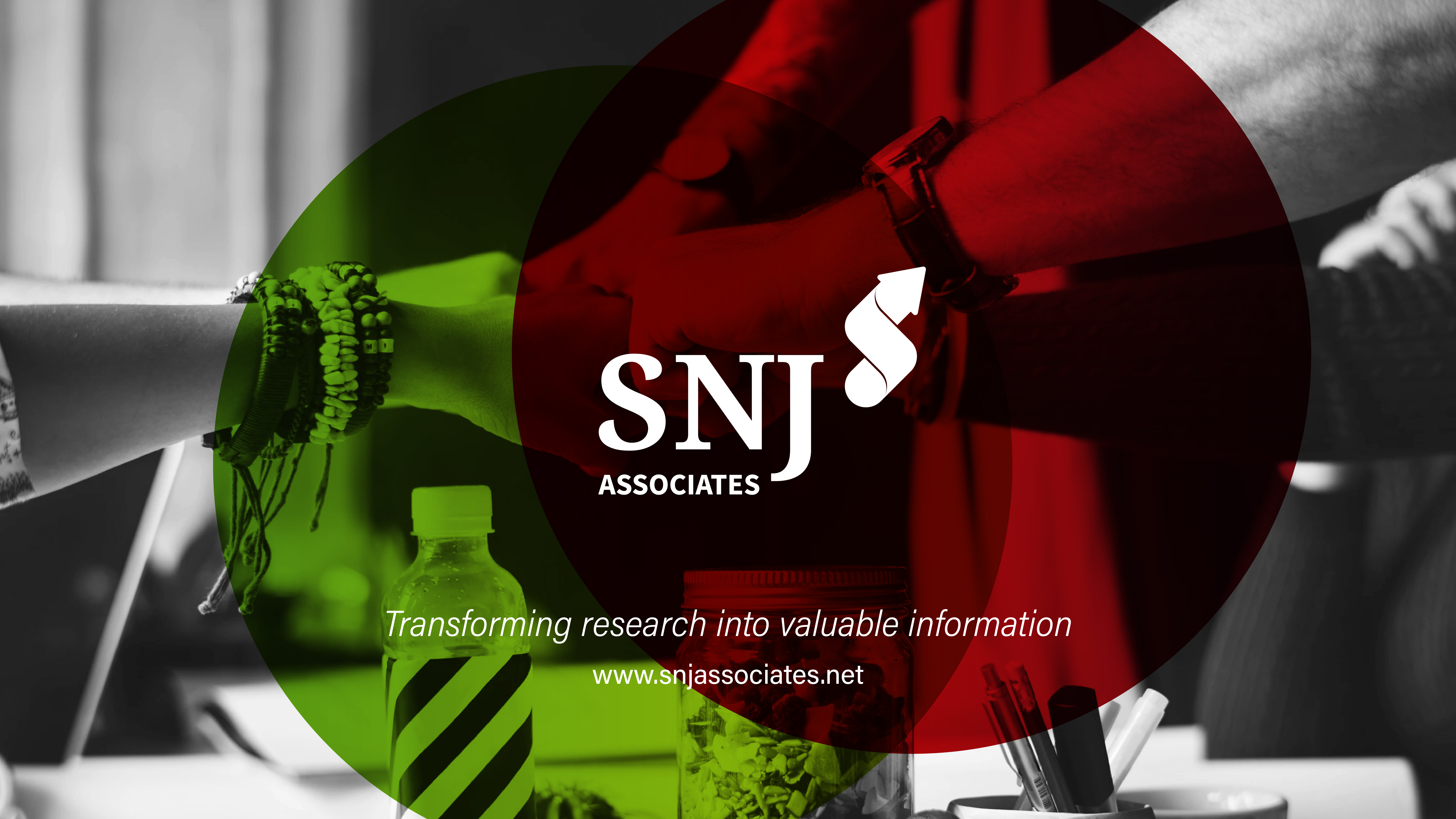 SNJ ASSOCIATES HAS HELPED FACILITATE THE START-UP IN ST. THOMAS OF A NEW ORGANIZATION

NEIGHBOURHOOD OUTREACH FOR KIDS ELGIN
Bev Fellows and the team from NOK will see you in your neighborhood as we help and support children, youth, and their families.
The Neighbourhood Outreach For Kids is a new emerging Non-Profit Organization in St. Thomas Elgin. NOK will provide support to children and their families where they are in their neighbourhood through play, parental support, and resources along with fun and free family programs delivered directly to families. They will have the support, resources, and relationships they need to help their children realize their potential
Every Child Matters
 If you are a NOK team member and would like access please contact Bev Fellows for your access information.