WELCOME TO THE VIRTUAL OFFICES OF  SNJ ASSOCIATES 
This area is designed and specifically set up as virtual offices for our clients.  As a client, you have access to your private research and project space.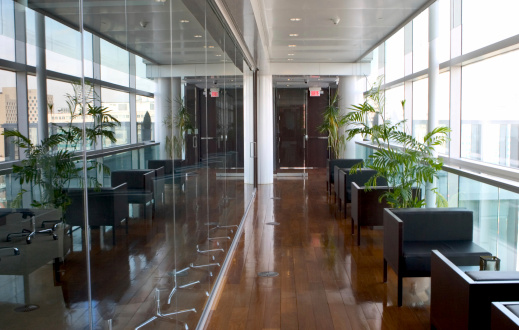 Your virtual office contains all the information and files along with tracking activities and deadlines regarding your project. Each office is tailored to the project and team member needs, including teleconferencing, collaboration tools, shared files and team communication.
If you are looking for access to your client office please contact Sarena at sarena@snjassociates.net
If you are a member of Community Living Elgin and need access to the virtual office at SNJ Associates, please contact Bev Fellows ~Thank you
If you are a member of the West Elgin Community Health Centre 2019 Community Index of Wellbeing research team please contact SNJ Associates for your virtual office key