WELCOME TO SNJ ASSOCIATES GRANT OPPORTUNITY PORTAL
We are here to guide you through what to do to increase your grant opportunities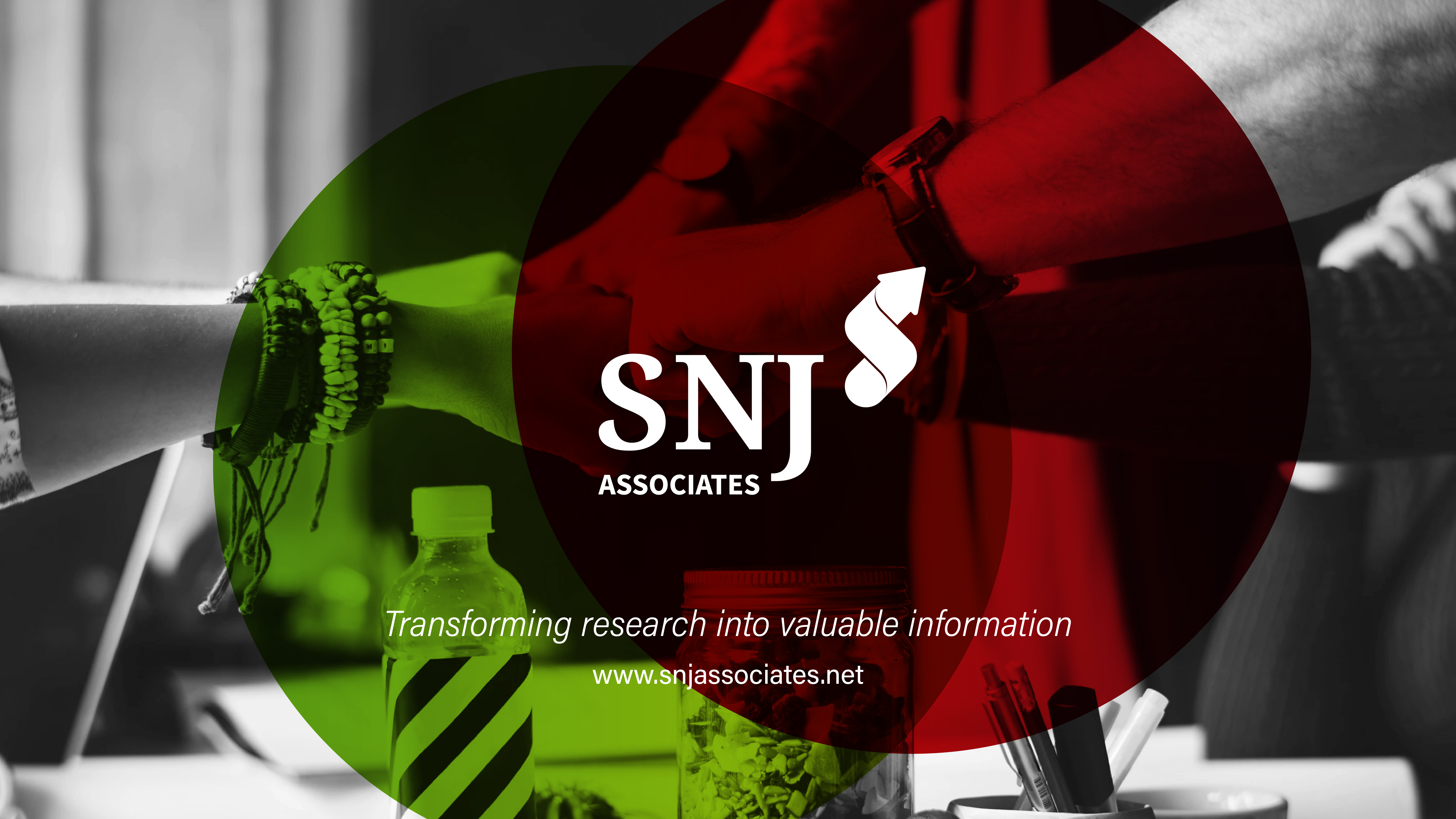 SNJ ASSOCIATES IS PROVIDING RESOURCES & TOOLS 

Buiding Your Capacity in Grantsmanship:

TRANSITION FROM STUCK TO READY & INCREASE YOUR GRANT OPPORTUNITIES
SNJ Associates helps people create a unique grant opportunity system in alignment with the purpose of their organization.
We eliminate feelings of stress, chaos, and being overwhelmed about grants by guiding you through the SNJ Associates Grantsmanship Toolkit (TM). Your journey with us will transform you into a state of readiness to apply for grants with confidence.
Organizations gain clarity and get organized to increase grant opportunities and secure funding dedicated to those they serve.
ASSESS YOUR GRANT READINESS
Using the scroll bar on the right go through our questions.
When you are done select submit
What Can You Do Right Now?
We promise there are things you can start today to eliminate stress and feeling overwhelmed about getting grant ready
The new grantsmanship portal at SNJ Associates will open up on March 24th, 2021.
If you were a guest at the Build Your Capacity – Grant Writing event on March 24th, 2021 hosted by St. Thomas & District Chamber of Commerce and the Elgin St. Thomas Community Foundation you are in the right spot!
Click the black box below and send us a message. We will respond and provide you access to your SNJ Associates Grant Opportunity Toolkit (TM): What You Can Do Now? Workbook.
IF YOU DO NOT HAVE A PASSWORD YET TO ACCESS THE PRIVATE MEMBER AREA PLEASE REQUEST AT
info@snjassociates.net
Subject Line: Grant Workshop Password Request