WELCOME TO SNJ ASSOCIATES GRANT OPPORTUNITY PORTAL
We are here to guide you through what to do to increase your grant opportunities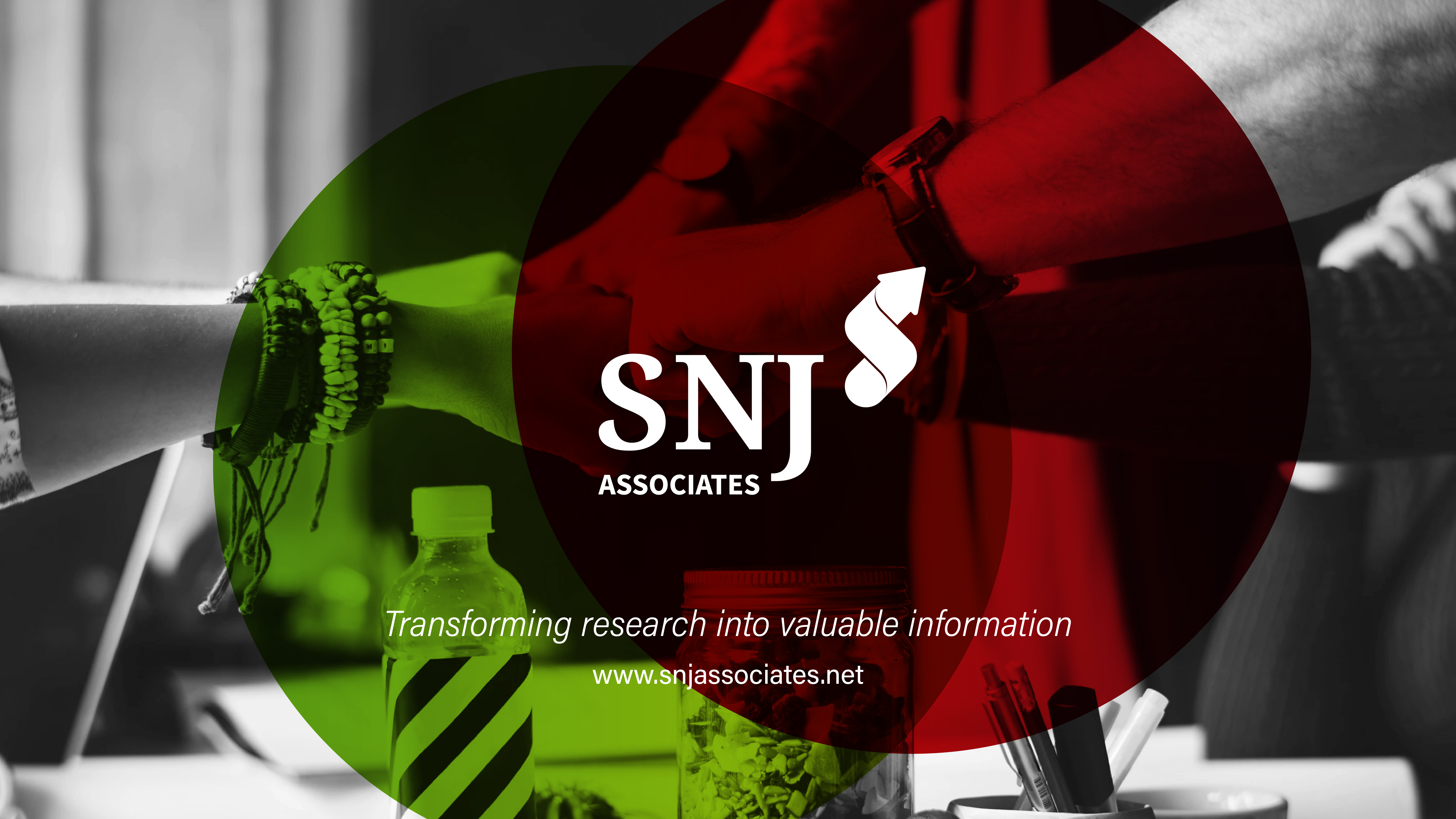 SNJ ASSOCIATES IS PROVIDING RESOURCES & TOOLS 

Buiding Your Capacity in Grantsmanship:

TRANSITION FROM STUCK TO READY & INCREASE YOUR GRANT OPPORTUNITIES
SNJ Associates helps people create a unique grant opportunity system in alignment with the purpose of their organization.
We eliminate feelings of stress, chaos, and being overwhelmed about grants by guiding you through the SNJ Associates Grantsmanship Toolkit (TM). Your journey with us will transform you into a state of readiness to apply for grants with confidence.
Organizations gain clarity and get organized to increase grant opportunities and secure funding dedicated to those they serve.
ASSESS YOUR GRANT READINESS
Using the scroll bar on the right go through our questions.
When you are done select submit
What Can You Do Right Now?
We promise there are things you can start today to eliminate stress and feeling overwhelmed about getting grant ready
As we begin the summer of 2022 we are very excited here at SNJ Associates to begin our focus on
Humanitarian Projects Grantsmanship
For years we have been leading and mentoring people in the area of grant writing and project proposal development through a number of Building Your Capacity events and resources.
Now the world community project work and service is changing. We are entering an era of Humanitarian projects and the resource support for such projects is a brand new landscape!
The team at SNJ Associates is leading the conversation, learning and resources to get you ready to step into this new way of serving our communities and taking care of each other. Learn how to prepare your projects for funding and establish them successfully wherever you are doing your work in the community
IF YOU DO NOT HAVE A PASSWORD YET TO ACCESS THE PRIVATE MEMBER AREA PLEASE REQUEST AT
info@snjassociates.net
Subject Line: Humanitarian Grantsmanship Group Password Request