Welcome to Our Research and Analysis Area of SNJ Associates
Our first series titled: Research Methodology has begun [April 2016]. This series provides an introduction to many areas of research across quantitative, qualitative and mixed methodologies.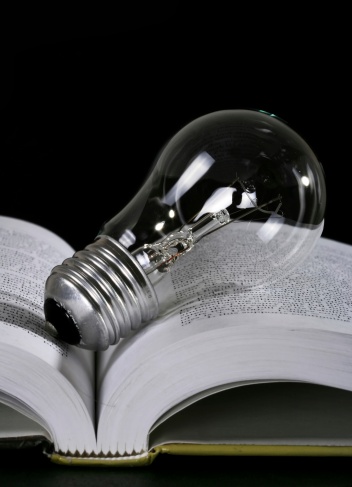 WHAT IS THE RESEARCH AND ANALYSIS AREA?
Welcome to the area on the SNJ Associates website dedicated to sharing information regarding research and analysis across disciplines and various topics. We will examine basic concepts, processes within research, and results of research concerning health and wellness from allopathic, alternative, and complementary medicine
We began our research and analysis postings with 'What is Research?'
We will examine and discuss various parts of the research process or methodology. Also, we look at the results of research along with building particular skills such as becoming proficient at reading research publications.
We cover different topics in health and wellness from allopathic or traditional medicine along with news and information about alternative and complementary medicine.
SNJ ~TRANSFORMING RESEARCH INTO VALUABLE INFORMATION
Our overriding goals at SNJ Associates as a research company are two-fold. One, the delivery of our professional services in the area of research and analysis and two, our website, which is our online academic research center where we post, share, and discuss everything research and analysis.
We work hard each day to help people from all different interests in research and analysis transform research into valuable information for our partners, clients, and all users of our site.  
SOCIAL EPIDEMIOLOGY
We are interested in examining the patterns of health and wellness in human populations.  SNJ Associates is committed to a social epidemiology perspective where we investigate how as human beings our characteristics, conditions, and experiences in our social world impact our health and wellness. We ask questions such as how does a person's level of income, the number of close ties in their social network or the type of job they have all affect their health and well-being.
JUST SOME OF OUR CLIENT SERVICES
Study Design, Implementation, and Management
Data Instrument Design and Data Collection
Quantitative and Qualitative Data Analysis
Report and Article Writing & Editing
Ghost Writing
Research Assistance
Guest Public Speaking
Social Media Promotion
RESEARCH & ANALYSIS POSTS
A Series in Research Methodology