Research Methodology Series: Issue 2 Variables
Research Methodology Series: Issue 3 Operationalizing Quantitative Variables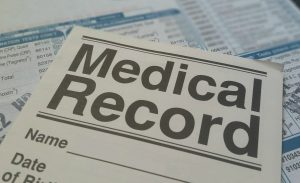 UK PATIENT HEALTH DATA AND GOOGLE DEEPMIND
To all our readers, we are very interested in how you feel about your personal health data being shared? Specifically, for our UK visitors, if you happen to be a patient of Royal Free, Barnet and Chase Farm hospitals in London over the past 5 years, did you know anything about this project?
In January 2010, DeepMind was formed as an artificial intelligence company. In 2014, Google took over DeepMind Technologies. Previously, artificial intelligence systems were used to do very specific tasks. One may assume this system is new and on the edge of technological computing science; however, the original technology comes from video games in the 1980's. DeepMind has advanced the technology and now developed it to 'learn' on its own based on raw data that is feed into the system. A current example of how this type of technology works, which we are all familiar with is speech recognition. It takes very little time now for speech recognition to work on all our devices once it 'learns' our voice. Detailed information concerning DeepMind  and here.
Recently, in the UK, Google was given access to patient data, which will use raw health data and DeepMind will develop an app designed as an early warning system for patients at risk of acute kidney injury. Patients associated with the Royal Free, Barnet and Chase Farm hospitals in London for the past 5 years and through to 2017 will have their health data shared for this project. In total, it is approximately 1.6 million patients.
The support for this type of app development comes from the NHS, which clearly stated over 40,000 deaths occur each year from acute kidney injuries and that accounts for approximately 20% of emergency room visits. Doctors and scientists insist that it is crucial for clinicians to have access to patient clinical data to provide the best care and importantly within a timely fashion.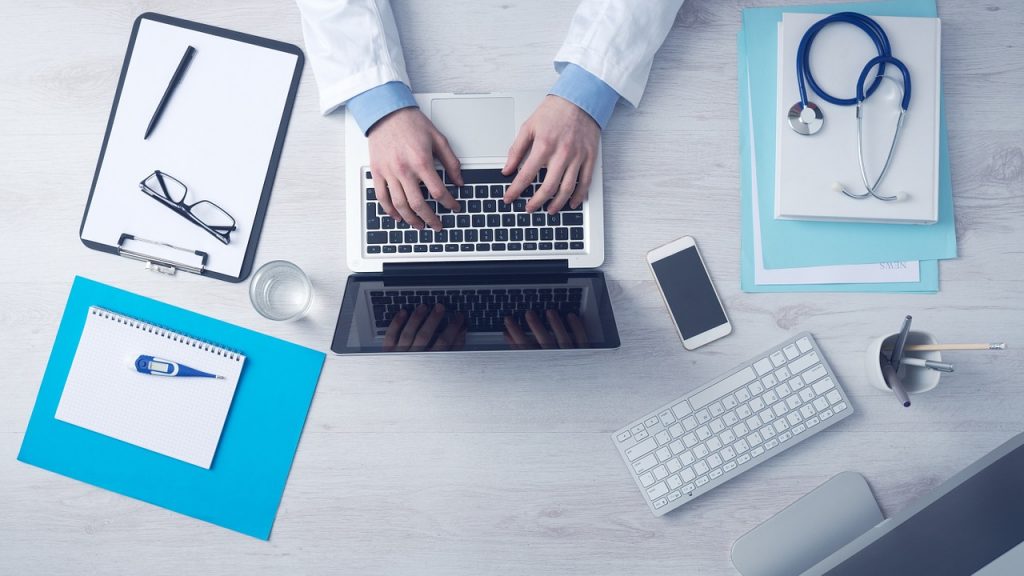 An article in New Science, published on April 29th broke the story about UK patient data and Google DeepMind. The article quotes Sam Smith from MedConfidential, a health data privacy group who stated: "This is not just about kidney function. They're [DeepMind] getting the full data". See the full article by Hal Hodson in New Science.
What exactly is being shared in this full data? Information such as full name, patient history information, day-to-day hospital activity including patient location within the hospital, patient status, data concerning diagnostic test results along with data from critical care and accident and emergency departments are all part of what is included in the raw data.
The current data sharing agreement does not rule out what this data will be used for in the future. Google is clear in their position that the company does not have significant plans in the area of healthcare. The UK patient data in the system "…remains encrypted, meaning that Google employees should not be able to identify anyone, according to the Royal Free Trust" [emphasis added]. The BBC stated very clearly that their understanding was despite the DeepMind technology development focus on artificial intelligence, such technology will not be used for the development of an app at this time.
Confusingly, some sources state that this particular agreement only focuses on the app development surrounding acute kidney injury; however, other sources such as New Science is reporting that other developments are in fact being discussed such as project called Patient Rescue. Overall, there are definitely discussions about automating clinical decisions through prediction models that clinicians can then use in their plan of care processes. Furthermore, other projects may also include the early detection of septicemia or blood poisoning as a future application.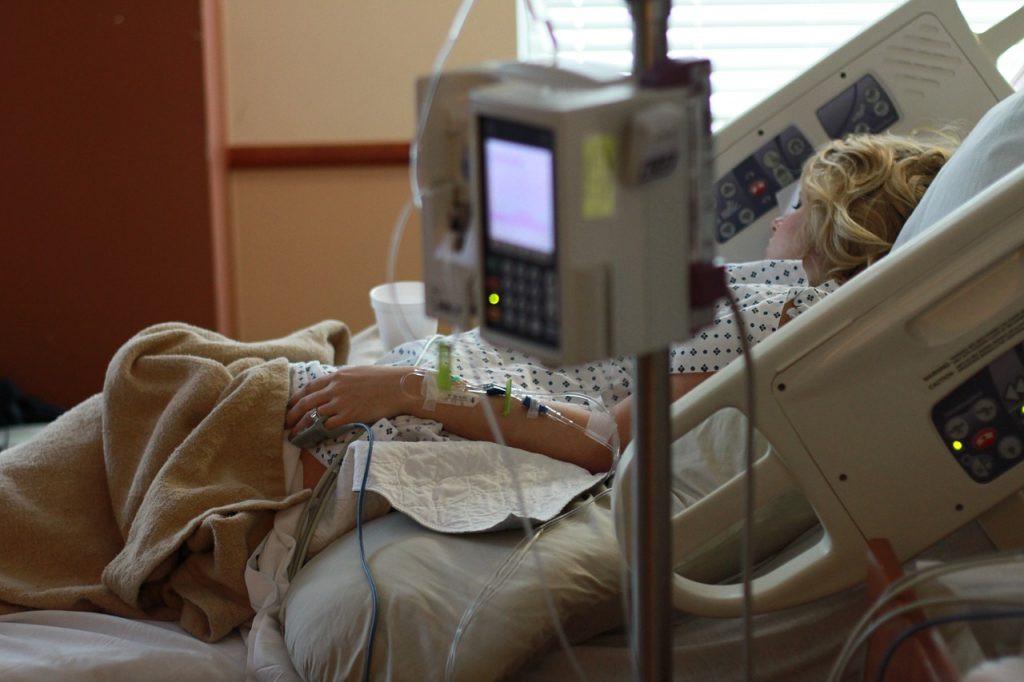 There are concerns and discussions surrounding patient privacy. DeepMind's co-founder, Mustafa Suleyman points out the sophisticated and lengthy process DeepMind has used to protect privacy and ensure the data is secure. Importantly, the data sharing agreement also clarified that even though DeepMind's technology and focus is artificial intelligence, there is no artificial intelligence or machine learning taking place on this particular health app project. Read More
In researching and preparing this update regarding technology in health care, SNJ Associates came to an early conclusion. The information regarding Google DeepMind and UK patient data is confusing and contradictory. For as many sources as we could find regarding this project, we also found statements that contradicted each other. Also, it is difficult to believe the vast amount of highly sensitive data will remain secure in a world where data breaches and loss of personal information occurs on a daily basis.
Furthermore, despite the denial of artificial intelligence being used in the app development at this time regarding acute kidney disease, it is clear from the focus of DeepMind on artificial intelligence and machine learning that at some point the data derived from the UK NHS data sharing agreement may very well be exposed to artificial intelligence capabilities across other projects. Finally, the uncertainty about clear opt-out processes and options for patients suggests projects, data collection, and data use are all underway and using sensitive patient data. We would like to know how the nearly 1.6 million individual patients have or will have an opportunity to become clearly informed and about what type of personal health data is shared, what purpose(s) will their health data be used for now and in the future. Importantly, for these UK patients, what is the clear and straightforward procedure patients can use to ensure their data is not used if they would not like to have their personal health information used as part of at least one if not more projects between the NHS and Google DeepMind?
Of course, we all know that the 'agreement' from the patient's perspective is signed simply because the information is buried within the hospital and/or NHS patient information/consent forms; however, SNJ Associates would argue this does not necessarily meet 'informed' consent requirements. Informed consent means patients understand the details concerning current and pending DeepMind projects along with specifics about the NHS sharing their data with Google DeepMind. Additionally, informed consent also means that anyone participating in any type of research study or project, such as the development of an app using their health data have an opportunity to ask questions, receive contact information for follow-up questions, know about opt-out options and receive specific notification of the changes to the data sharing process or notification about future projects.
We hear a lot of concerns regarding health data and privacy. Tell us what you think.