SNJ Research News & Information Sept. 28, 2016 ~ Cord Blood Research
SNJ Research News & Information August 31, 2018 ~ Latest Project Update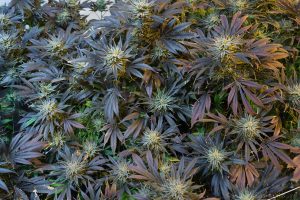 What Does the National Cancer Institute say about cannabis and cannabinoids?
First off, let's start with understanding what the term cannabis versus cannabinoids really means. Marijuana or cannabis is the term used to refer to the actual plant itself. Specifically, the cannabis plant contains a compound, which is also referred to as resin and the correct terminology is cannabinoids.
It is vitally important to know that not all cannabinoids are able to cause the feeling/experience of being 'high'. Too often, patients who use cannabis for medicinal reasons state that they do not get 'high' during the use of marijuana. Too often this statement is highly (no pun intended) criticized and dismissed by others as the patient making excuses or outright lying about their experiences while using cannabis to treat various different medical issues. Such criticism speaks to the lack of information and gross misunderstanding that exists surrounding the issue of cannabis use. The truth of the matter is some cannabinoids do have a psychoactive effect and others do not.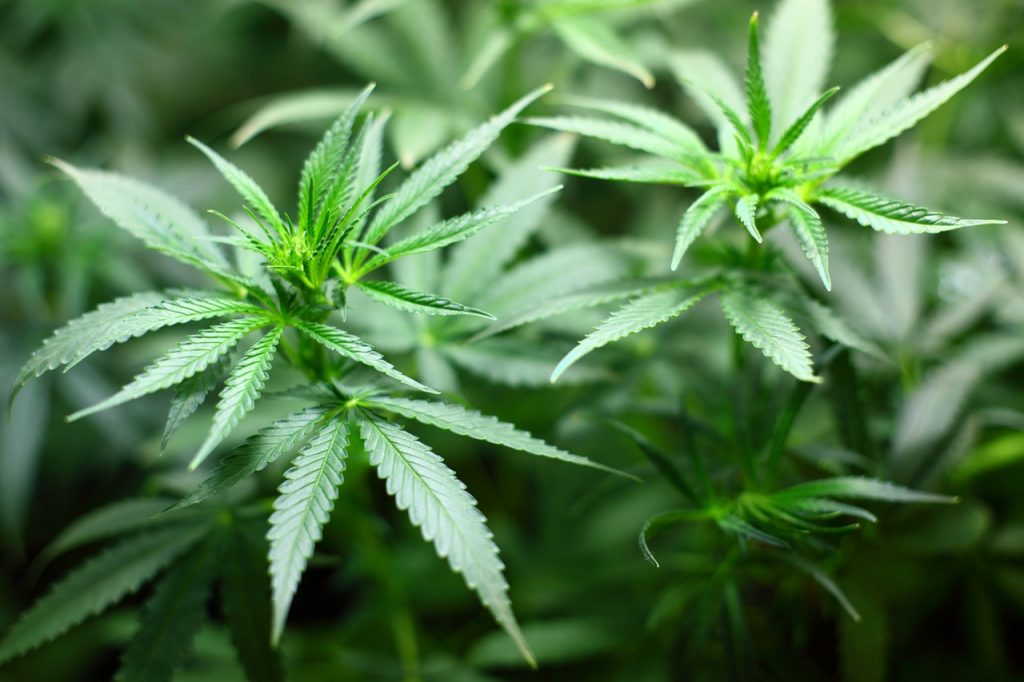 Cannabinoids primarily act on the nervous system and specifically the central nervous system. Also, they interact with the immune system. Common ailments that people use cannabis for are to gain relief from inflammation, impede the process of cancer cell growth, as an antiviral, and for multiple sclerosis to reduce or eliminate muscle spasms.
There are various ways cannabis may be used such as ingesting by eating or drinking (food and teas), smoking or inhaling along with using as a spray under the tongue. Clinical trial evidence states that trial participants have reported increased appetite, reduced nausea, better anxiety management, and increased quality of sleep.
Additionally, other research outcomes have also demonstrated pain reduction and cannabis shows promise in the area of cancer treatment. Importantly, as with all medications, the use of cannabis for some people also causes unpleasant or adverse outcomes. Such as an increased heart rate, depression, lower blood pressure, and hallucinations or paranoia.
In many geographical locations, cannabis remains a controlled substance and is illegal to possess. However, the past 10 years has shown a steady trend in many areas to decriminalize and/or legalize marijuana. Similarly, some locations make a specific exception for people, who use cannabis for a medical condition to purchase and possess cannabis legally.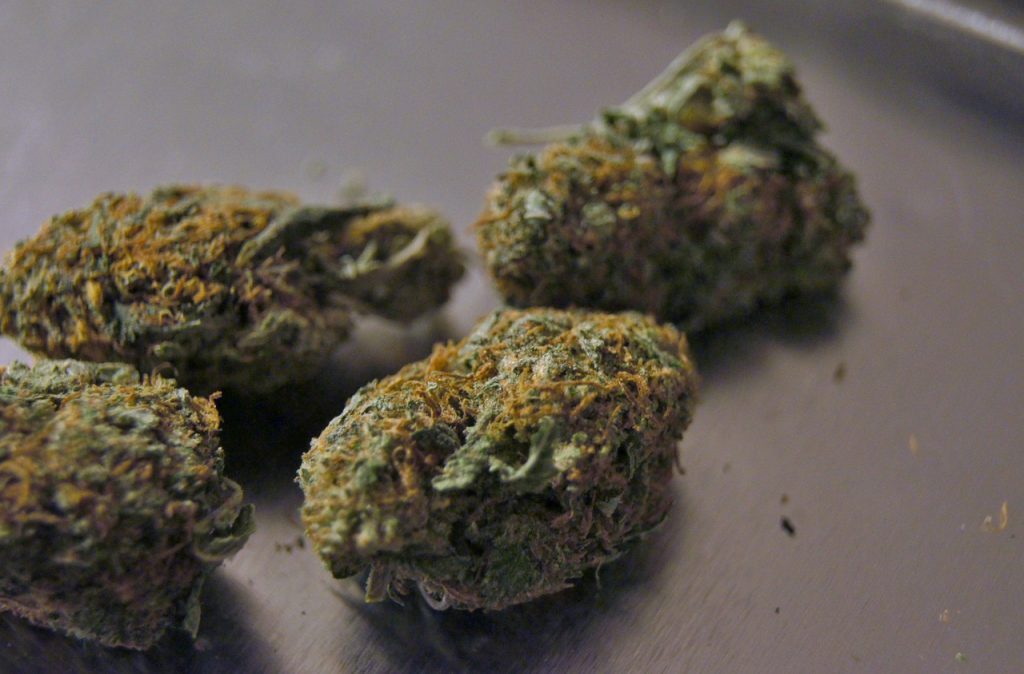 Currently, in the United States, the U.S. Food and Drug Administration does not approve or nor endorse cannabis for medical use nor specifically as a cancer treatment; however, some cannabinoids are approved for specific use as an anti-nausea medication for people undergoing chemotherapy.
At SNJ Associates, we feel one of the best resources on the Internet regarding cannabis is GreenMedinfo [GMI]. At the time of this publication, a search of the term 'cannabis' returned 446 abstracts about research and cannabis. In addition, there are a number of other articles on the topic, which provide a great deal of information.
In closing, as SNJ Associates is passionately committed to transforming research into valuable information, we encourage everyone to become better educated and understand how this plant, marijuana can provide medicine for us. We need to continue to move away from the propaganda of reefer madness started in the 1930's and continue to study and inform ourselves how this naturally occurring substance can be used under the right circumstances to gain health and reduce suffering for millions of people around the world.