SNJ Research News & Information Mar. 7, 2016: For or Against the Open Access of Academic Literature for Everyone?
SNJ Research News & Information Apr. 4, 2016: Medical Errors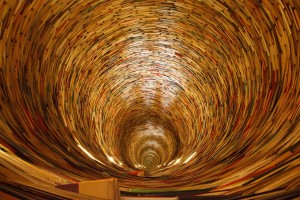 UK Open Access to Academic Literature
Lately, we've had various discussions at SNJ Associates regarding the accessibility of academic literature for everyone, not just academics and students on-campus at their educational institutions. This post is focused on UK open access in the academic literature.  The reality is that a few large publishing companies such as Reed Elsevier, Wiley-Blackwell, Springer and Sage to name a few, publish an overwhelming majority of all academic literature across disciplines and charge a fee to access their databases. The current system charges a cost to access the majority of all published literature. The fees are paid by individual's purchasing on a per article basis or more common, an institutional subscription. For more background on this subject see our previous post.
The UK is a global leader in the conversation, development and advocacy around the world for the open access of academic publications. In particular, the policies surrounding UK open access are facilitating the access for all individuals to research and academic information. For example, both The Wellcome Trust and Medical Research Council require researchers, who receive funding for projects to make their publications available in an Open Access format.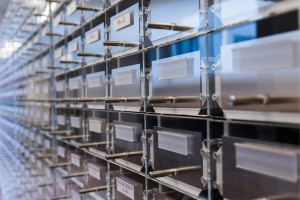 A very important component in the UK's success promoting and instituting open access lies in the institutional policies within the UK that open access is mandatory and embraced in the culture of research. Of course, this is not always an easy stance to either enforce or convince people about, particularly the larger publishing corporations; however, the UK government and partnered institutions along with individual champions continue to work and strive to bring open access to all academic disciplines (Unesco.org).
Rob Johnson (Research Consulting) has poignantly laid out the development of open access in the UK. Johnson states that the proportion of open access content is highest in the UK at 43% (after 24-months). Overall, the trend of open access is increasing. He also continues with predictions and developments for this year in the area of open access including pressure from funding agencies,  the development of infrastructure to support open access and discussions surrounding the cost. (Johnson provides more discussion and we encourage you to visit Publishing Perspectives and read all of the predictions for 2016).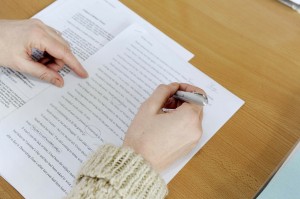 As with all change, gaining the trust and confidence of individuals involved is key to making such change happen. A significant project in the UK working in the area of open access is '
Making Sense
'. The project describes itself as "a researcher centred approach to funding mandates" with a goal to have researchers "comply with UK….mandates because they want to rather than having to". It is exactly such programs and available workshops that bring researchers together, facilitate understanding and develop strategies and skills required.
Of course there is still a long way to go in instituting open access globally, particularly in developing countries to allow ensure the availability of academic publications and research information is available not only to individuals in research but also to all individuals, who would like access to the information and specifically results from the project their governments fund. Access to research information benefits other researchers, students and business alike (Hunt, 2013).
We applaud the UK for the work done to date and encourage all governments to learn from the UK when it comes to the education, promotion and institution of open access for all.
References
Hunt, A. M., Swan, A., & Scholarship, E. O. (2013). Briefing paper: Open Access Why is Open Access necessary? What is Open Access? What are the advantages of Open Access? Why are governments in favour of Open Access ?, (April 2012), 1–6.